Should I go to Graduate School?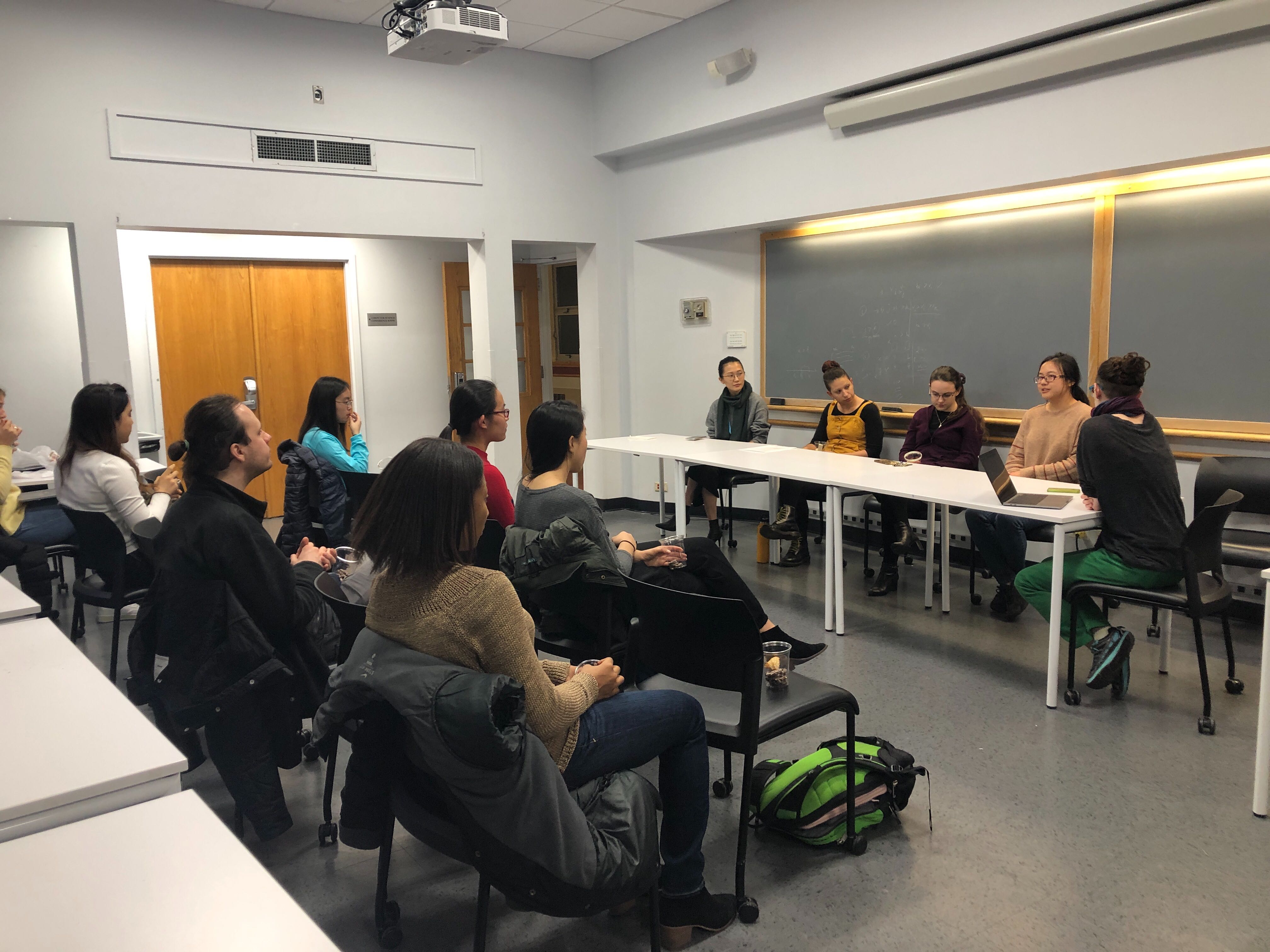 On Februaru 19th, WiCS hosted a panel of speakers to help students decide whether or not they should go to graduae school. The speakers included Xiao Lim, Alicia Thilani Singham Goodwin, Emily Allaway, and Brenda Yang. They talked about their experiences and discussed the pros and cons of each approach.
Be sure to sign up for our mailing list and like us on facebook to find out more about interesting events and opportunities at WiCS!