First General Body Meeting
On March 21st, WiCS held our first General Body meeting open to all students sharing our mission and values. The agenda started with a quick introduction of the current board members and a little info on what we all do. Students broke off into groups to discuss Susan Fowler's Uber article. It was great to hear everyone's opinions and listen to personal experiences. Afterwards, we all shared quick final thoughts, leaving the room open to questions about elections as well as general WiCS questions.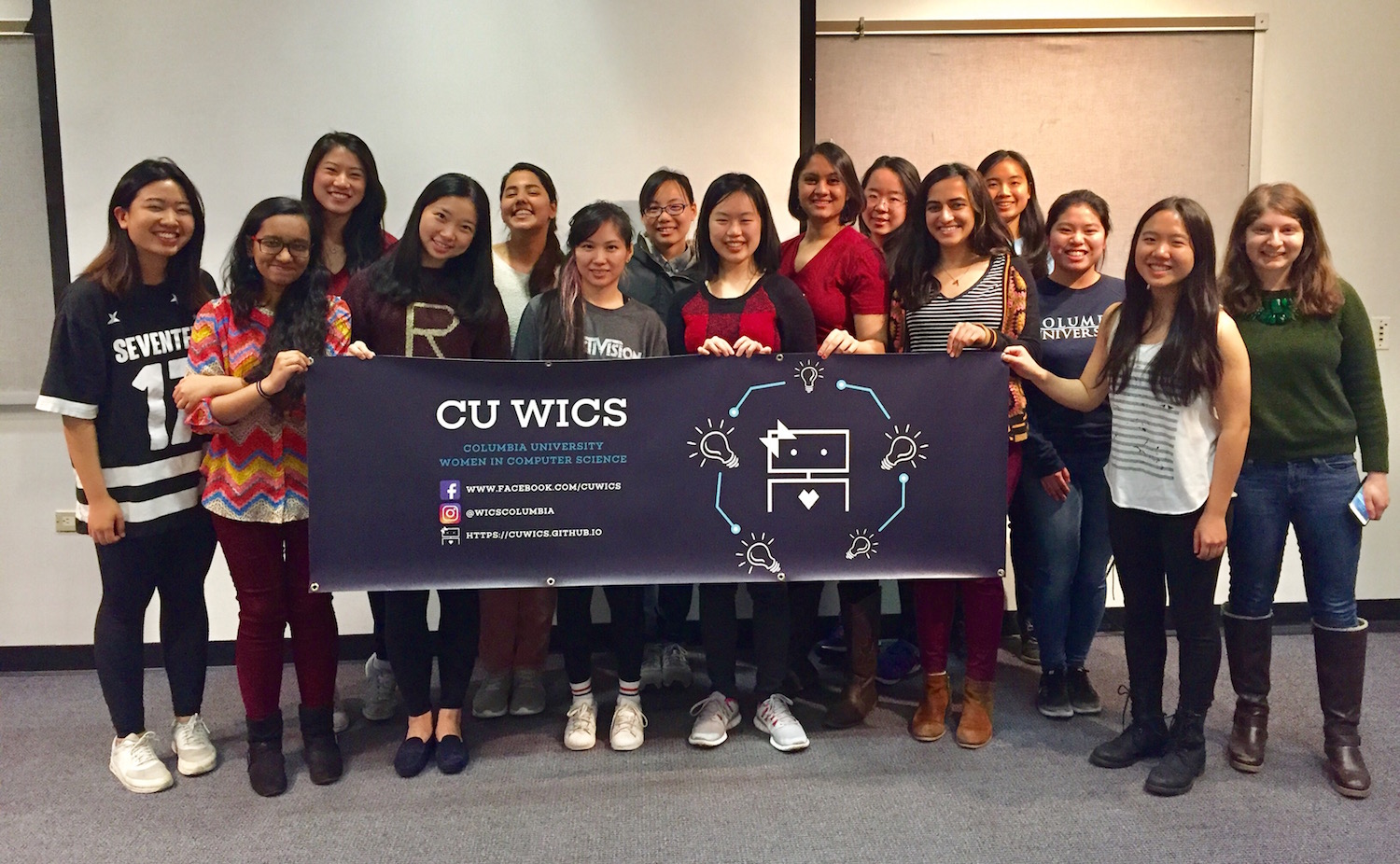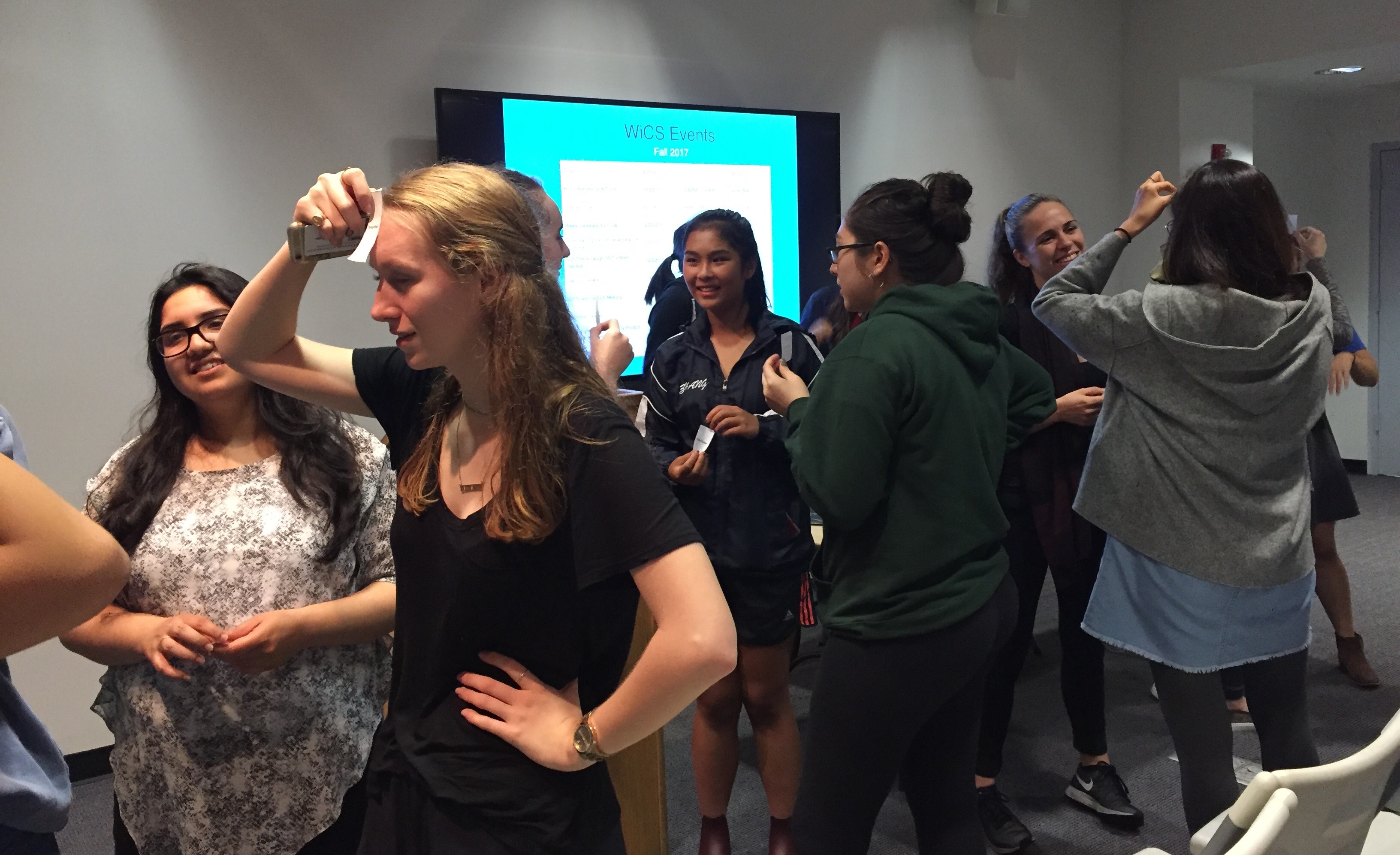 Thanks to everyone who came! We can't wait for our next general body meeting!
Don't forget to sign up for board interviews here!
Be sure to sign up for our mailing list to find out more about interesting events and opportunities at WiCS!